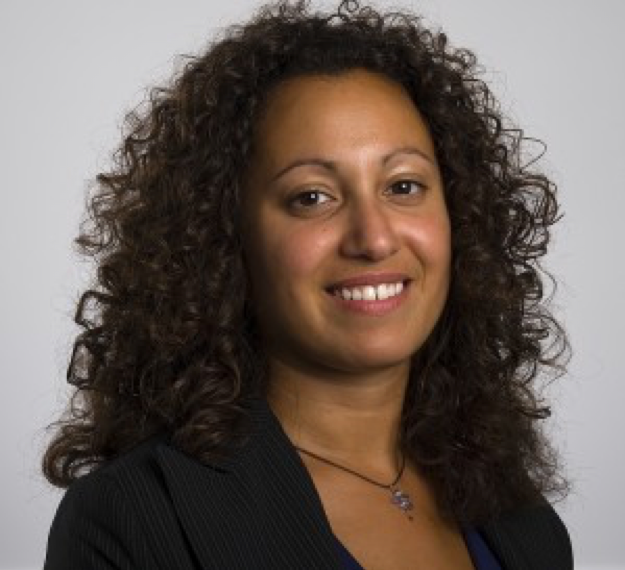 Founder & senior partner
Sara is one of those people to be on top of her game from the very start. Female IT student of the year at KTH, nominated as 'future female leader' several years and a blistering career in which she has developed herself into an internationally recognized leader in the field of business driven IT strategy development have proven her potential. She has been both Management Consultant, Business CIO and IT Strategist (PwC, Statoil ASA, Accenture, Own Employed). She rocketed to become a business CIO at a very large company at an early age and has been part of the CIO office and IT management team there. Her profound analytical mind gives her the ability to drive through results without losing eye for the big picture.
She does not stop where strategy ends; Sara fully blossoms when she can take strategy all the way to execution and get everyone on board.  Her story has been covered by Forrester Research and CIO Sweden Magazine.
Sara has always been curious and passionate about technology and what IT can do for a business. The new age of digitalisation is an age where Sara has been for the last 10 years. From getting one of the very first generation Iphones into Sweden to where she is now with starting technology companies, Sara is driven to let her passion flow and grow. With her straightforward and honest attitude and great interest in people and their development, she gets results that last. She is Founder and co-founder of Movero Ventures and board member in several start-ups.