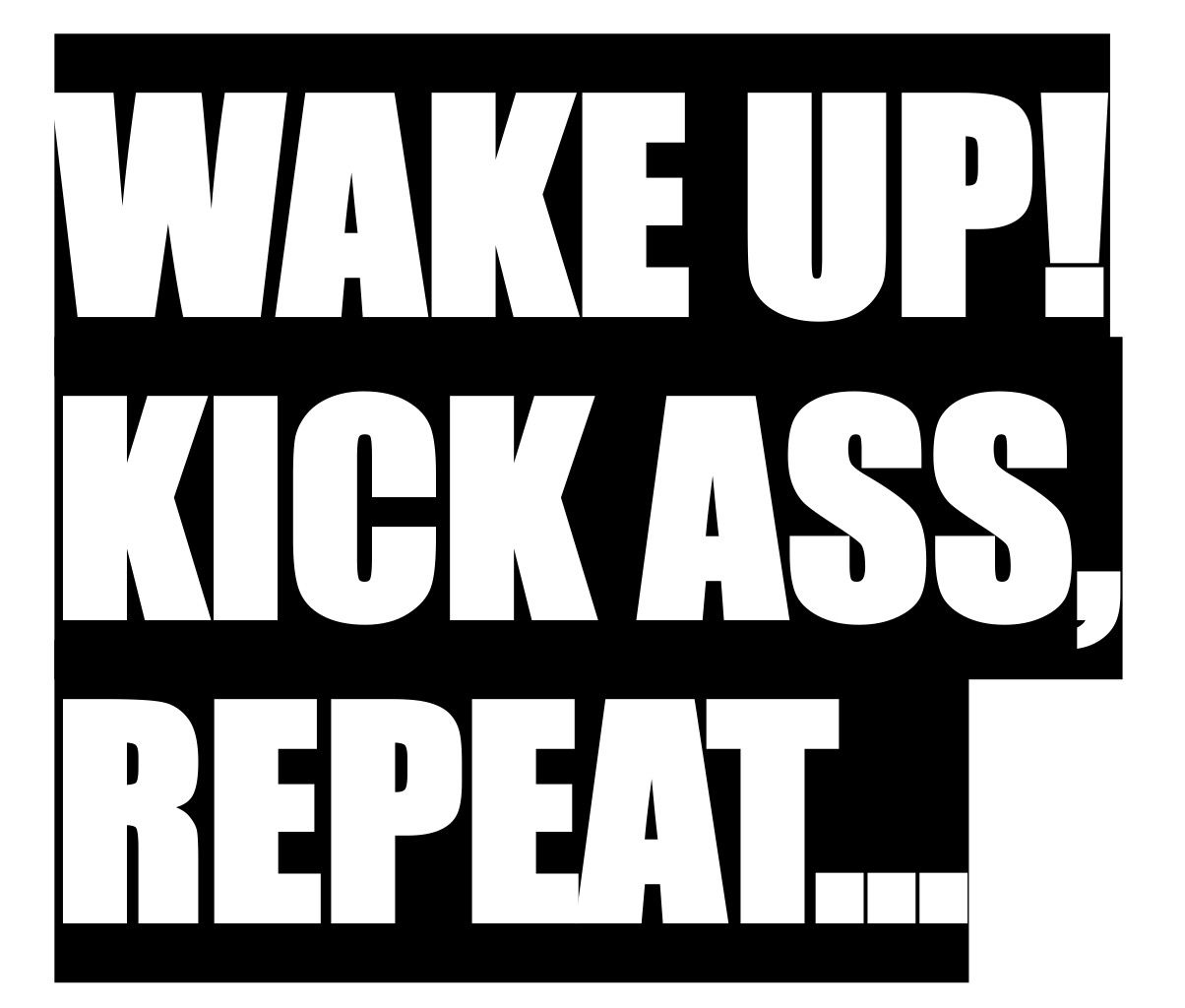 Movero experts have been reflecting on what created #success in the large #digitaltransformations they managed and if their  #startupsuccess also had these factors in common. Guess what…they did. So I will post my 5-cents the coming days, no models, just learnings our experts got the #hardway. Somehow, our experts have launched #MVP and exciting stuff a dozen times and these have been the most fulfilling challenges of their professional life! In the end, it all sounds simple… but do reach out to us if you also need to #kickass, we happily help you.
So here we go with what created #success in the large #digitaltransformations I managed and my #startups also had these #successfactors in common.
1.     #Launch something! Do it super early, keep it super simple:
It is all about the #product and daring to try the absurd minimum of it in a real life market environment. Keep the '#MVP' super simple, secure the basics (e.g. tax receipt with a purchase…there are laws you know)! Be a bit #bold and it is ok to be ashamed because it is so simple…than you probably have enough. I listened to many customers and people saying we were crazy in launching such terrible stuff…but it started the conversation with real life feedback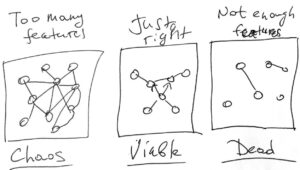 2.     Go all in on getting the real answers (and fix them fast!):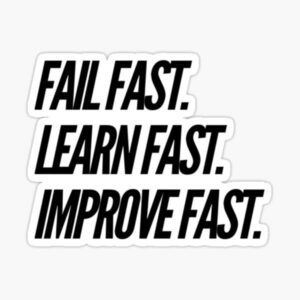 Drive the conversation, work close to the users/customers, go the extra mile here and don't just trust the #data! At all my engagements, we always worked #together with both the employees/business and involved customers to improve as fast as we could. Meeting them, go out with the employees, it is about solving the real needs and communicating how we could answer them as fast as we could.
3.     Mix everyone up, make them talk:
Product #magic happened when the commercial people could be inspired by the product itself (e.g. great features from a standard platform) or by the product team having their crazy ideas. We really mixed in all teams from sales to finance, from executives to support people.  But remember, nothing is built for no reason, it all should have #value (mostly expressed in revenue or customer satisfaction).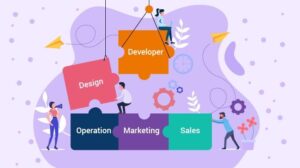 4.  Scale up scope and complexity to validate
Challenge the #productmarketfit and #businessmodel asap! Don't try one store or one market or one type of customer, define a strategy to validate maturity and scalability. Start adding more for one segment or add more segments with similar scope to really #learn and make the #MVP validate key scenarios even though their will be loads of things left to do. But do challenge how much is possible, and again, do it fast 🙂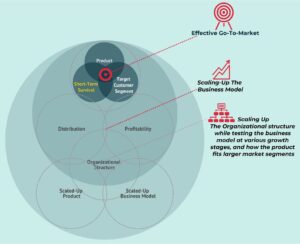 5.     Get your rockstars and BELIEVE!
It doesn't matter if I was introducing a new corporate #CRM/ #ERPplatform, a new #ecommerce platform or launching a new #productfrom scratch, the 'core' team needed to #believe. #TedLasso made his soccer team 'believe' and I strongly follow that philosophy. If I change something, I better believe the future is bright! However, never walk alone, I always have been lucky to find other believers who also worked their butts of everyday making the impossible possible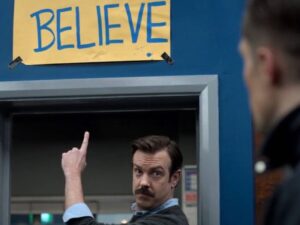 Go for it! Kick ass and have fun.