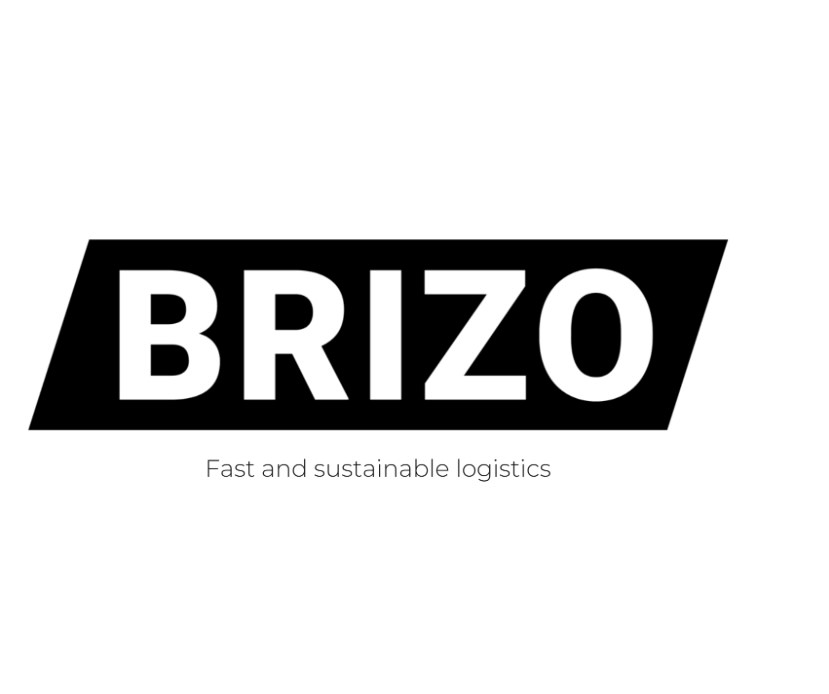 Movero has extensive experience within e-commerce and a large part of e-commerce is logistics. Today, the post-purchase experience today is flawed:
Long and unpredictable delivery times
Unsustainable fossil deliveries
Packages filled with air and bubble wrap
Inflexible and big delivery time windows
E-commerce companies are not able to solve this on their own. The closest they can get is joining a marketplace (e.g. Foodora), which is not a good option as they lose the end customer relationship. Brizo is the AWS for logistics, operating the dark store infrastructure necessary for enabling sustainable deliveries on consumers' terms (we don't do deliveries). We call this Local Fulfillment as a Service (LFaaS), a third-party logistics (3PL) solution with local warehouses.
Movero is a proud investor in this great team with a very early proven traction around Stockholm.